lynsey.design – the portfolio of lynsey gwin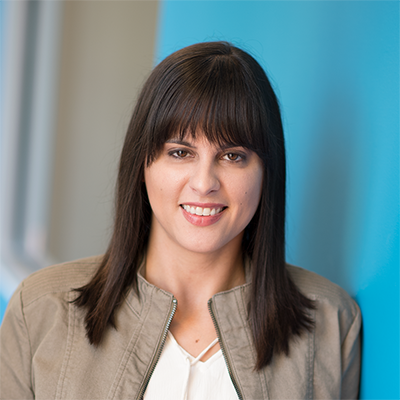 Name
Lynsey Jordan Knight
Hometown
Morganza, Louisiana
Current Location
Dallas, Texas
Interests
Art, Travel, Memes
Hobbies
Video Games, Crafting, Yoga
Favorites
Hip Hop, Queso, Jack Skellington
As a designer and developer of 10+ years, I am a problem-solver who executes with efficiency and empathy. I serve as a consultant to the client and advocate for the consumer. My professional passion is working with clients to discover the best solution for their needs and ushering them through the execution of their direction. Additionally, I love a challenge. I thrive in an environment that allows me to learn new things and put them into practice.
I am a co-founder for Activate Conference, a local yearly conference that teaches young adults about the career opportunities in the interactive design and development field.
Awards & Recognition
2019 Ada Lovelace Award Winner
UI/UX Designer
2016 Gold Addy
Envoc Thank You Cards concept and design
2015 Silver Addy
Incentrik marketing website
2014 Gold Addy
MobileQubes marketing website
2013 Silver Addy
Lamar Training Library website
2013 Silver Addy
Envoc's 'Mix and Mingle' event concept and design
2012 Silver Addy
Volunteer Louisiana's 'Show us your U' campaign microsite
2011 Silver Addy
The Keeping Room marketing website
Speaking Engagements
Available for speaking in 2021

"Conversational Design"
#frontendparty, .NET Users Group
"Conversational Design for AI Chatbots"
DevFest New Orleans
"Think Like A Designer"
Activate Conference
"Designing with Empathy"
SQL Saturday Baton Rouge, Baton Rouge Community College, LSU AdFed Student Chapter
"SVG in Web Design"
Louisiana State University
Lynsey has a very professional approach to getting projects completed on time. Her creativity and ability to see things differently are an amazing asset. Her "Do it right the first time" attitude is infectious. I would be honored and privileged to work with Lynsey again in the future.
Jay Abbott, Account Manager, Haivision